WordPress Web Design and Photography in Faversham Kent
Web Design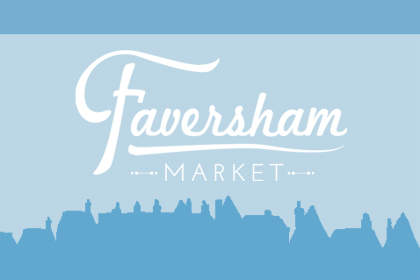 Web Design
Web Design Services
Faversham based web design company Beamtwenty3 produce creative and visual websites for all.
Having a web presence in the 21st century is crucial for promoting your business, artwork, services or skills.
We work closely with our clients to achieve a web portfolio using WordPress that complements their vision and promotes their skills.
Photography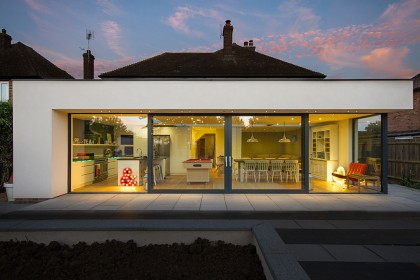 Photography
Photography Services
We offer a range of creative photography services including product photography for your online ecommerce store, interior & exterior, lifestyle, portrait and more to bring an exciting visual feel to your website.
We offer a full photography package, from taking the photographs to preparing and editing the images for your website or print designs.
Recent Work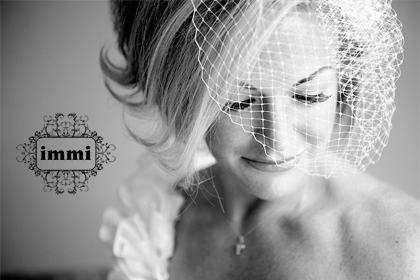 Recent Work
Recent Web Design Work
Our recent web design work page contains samples of our website design and photography work.
It showcases the use HTML, CSS, WordPress as a CMS, WordPress theme development and photography within our designs.
Wether you're looking for a web portfolio for your artwork or a blog to document a project or event, you'll find it here.
WordPress CMS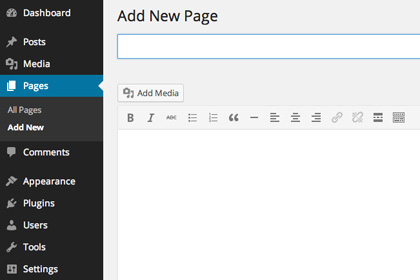 WordPress CMS
Recent WordPress sites
Using WordPress as a content management system has become a popular choice for businesses and individuals wanting ownership over their websites.
Beamtwenty3 offer bespoke WordPress theme development, allowing you to update and add content to your website from any internet browser.
For more information on WordPress content management, please contact us
Responsive Design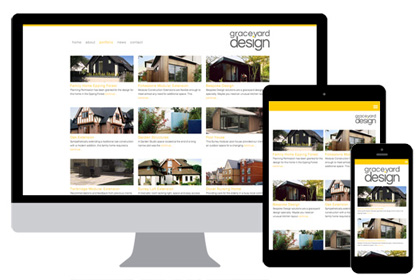 Responsive Design
Responsive Layouts
Responsive web design is a key function for modern day websites being viewed on a wide range of devices.
Our WordPress themes are built around a responsive and flexible grid, which gives a user friendly experience on desktop, tablet and mobile.
We can also convert existing static sites into fully content managed responsive ones.
Contact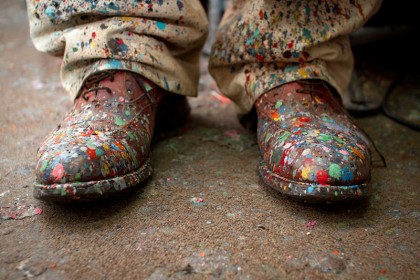 Contact
Contact Us Today
Neil Brown
Email: neilbrown@beamtwenty3.co.uk
Phone: 07914 596257
Web: www.beamtwenty3.co.uk
Address:
Creek Creative
1 Abbey Street
Faversham
Kent
ME13 7BE
United Kingdom